R O B O T I C A
A serie of animated screenprints by Fred Lateur, 2017- 2018

Working on a new series of screenprints.
They are non existing robots, very fun to play with in stop motion.

︎ Exposed at Academie of Arts, Anderlecht—Brussels, mid 2017

︎ Artworks are for sale. Please contact me for prices.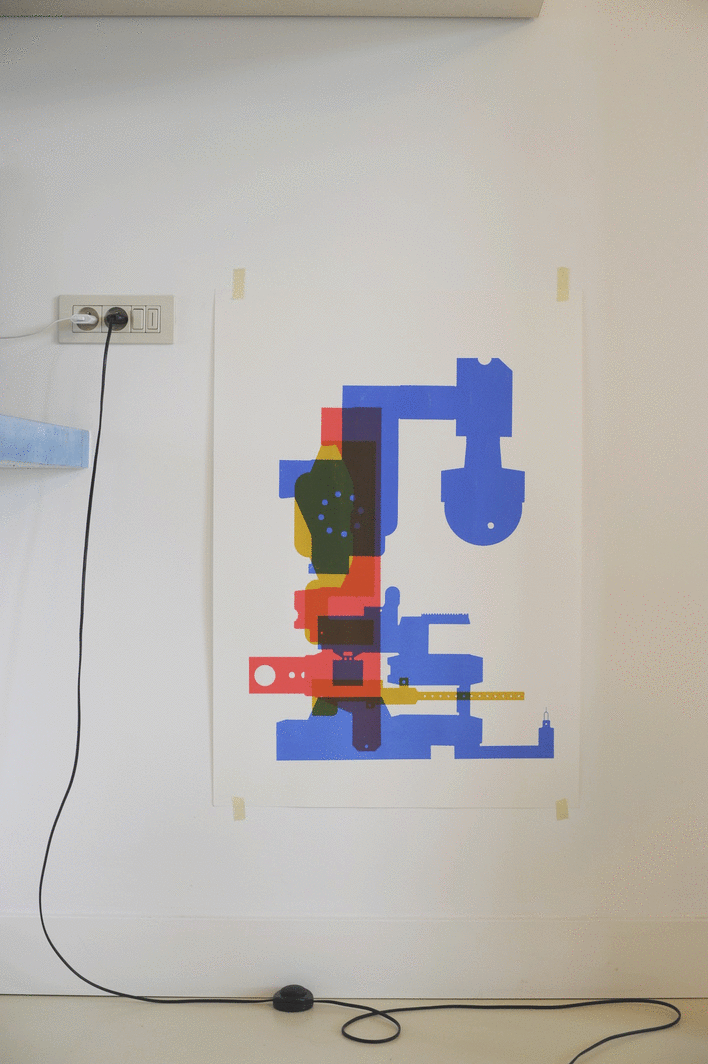 R O B O T I C A
︎ mid 2017