Bringme
Bringme is the new way of sending and receiving internet deliveries at work or home. This Belgian scale-up, based in Leuven, asked me to do a complete rebranding and communication platform, for both online and printed matter, that says exactly that.
New brands need simple guidelines, making it possible to take customers by the hand. So the graphic identity we worked out became a simple and flexible one, using only one font in two weights, and only three colors that matter; black, white and fluorescent green. Since Bringme is mainly a digital brand, but also needs quite a lot of high end print, using fluorescent green, gives that same high contrast digital screen feel in printed matter. RGB in CMYK, if you like.
Putting together a flexible team of relevant professionals was also part of the 'smart design approach'. We started in 2015 and it has been going upwards ever since. This company is going sky high and is growing stronger every day in Belgium, The Netherlands, The United Kingdom, France and Germany.
Bringme
Client ︎
Fred Lateur
Design & Art Direction ︎
Frederik Vercruysse
Photography ︎
Bagaar
Site ︎
Ginkgo
Print Production
︎ mid 2015, onwards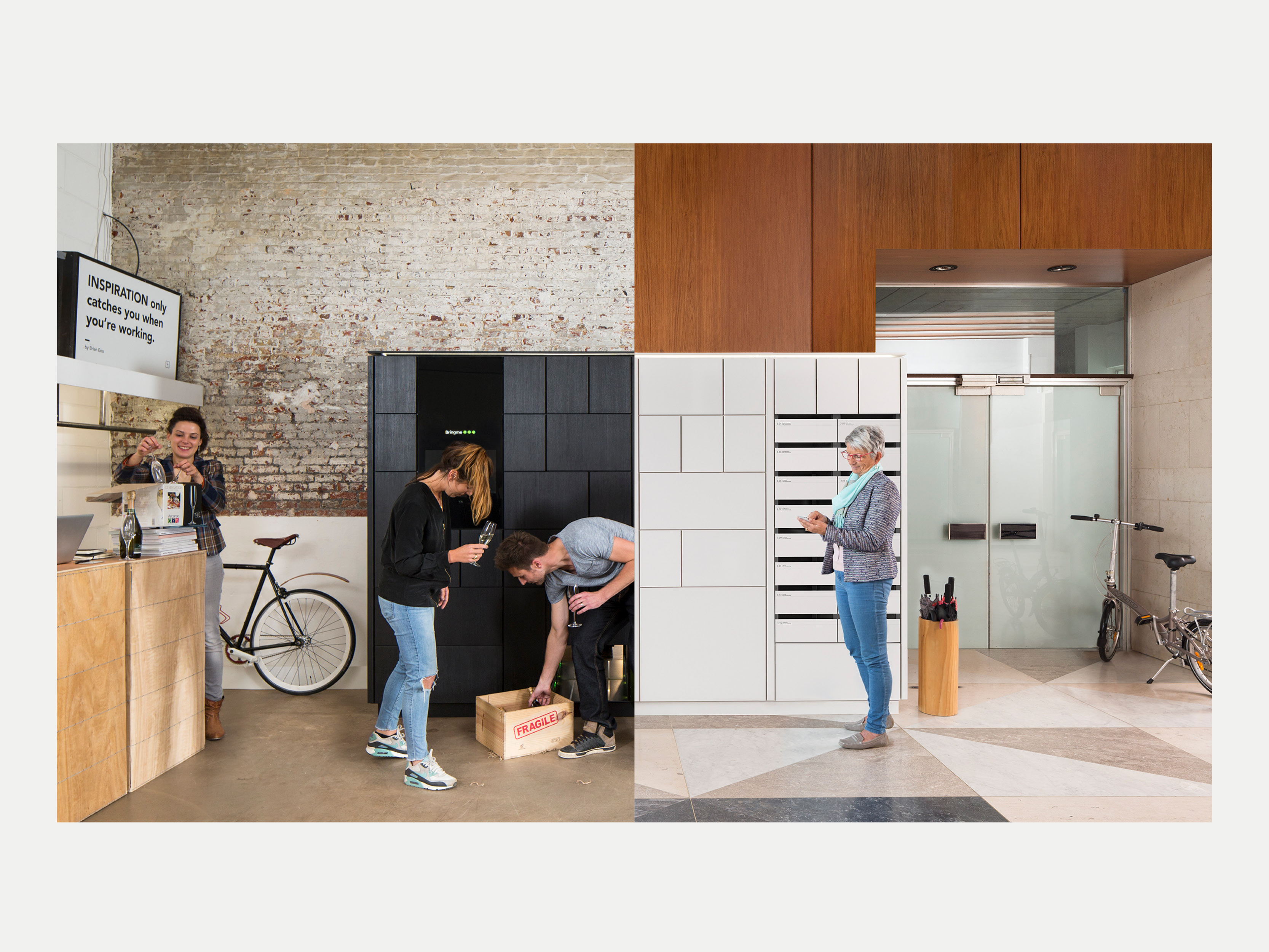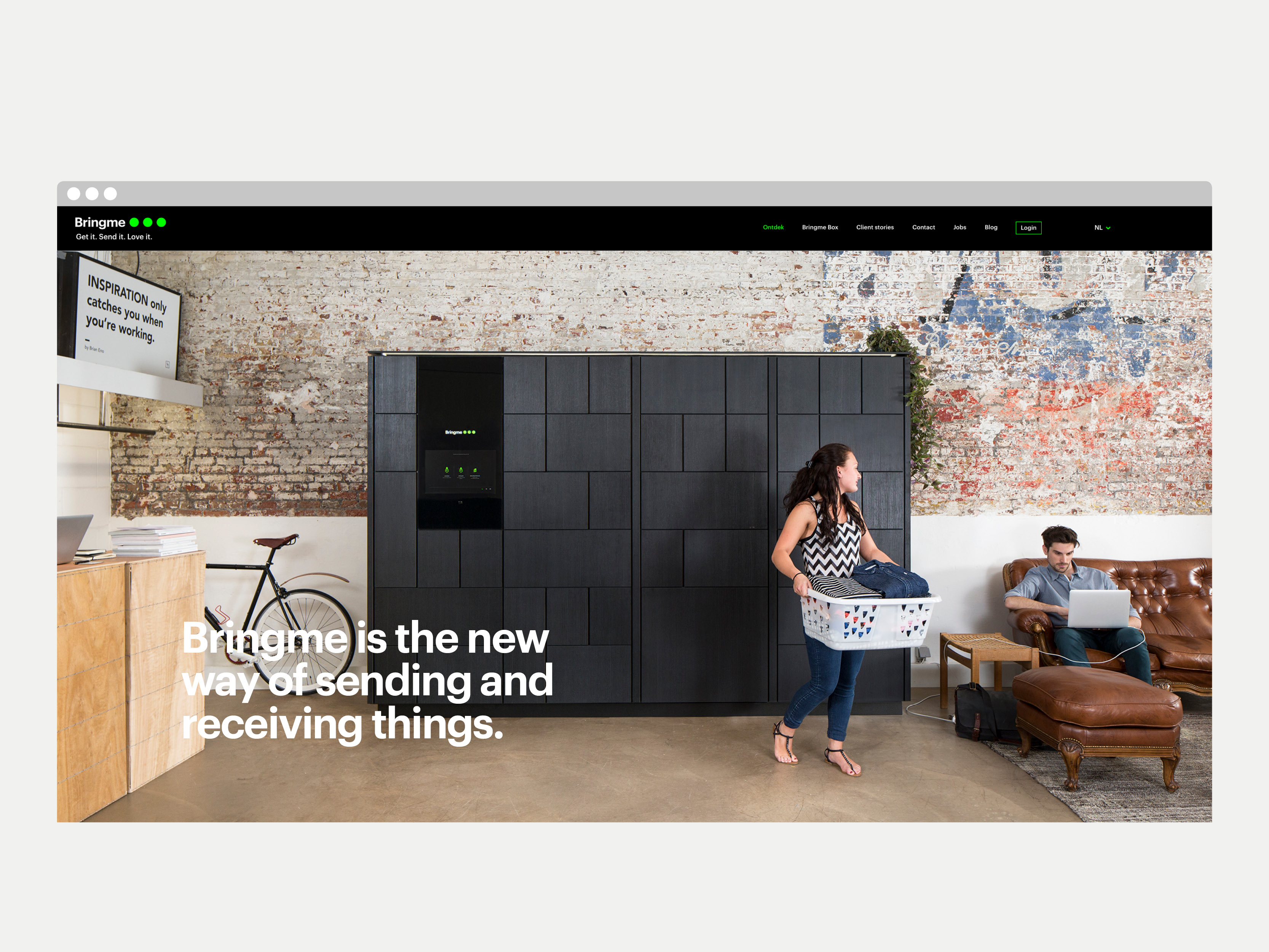 Bringme
︎ mid 2015, onwards